Well, true to my word, here are a few happy pics and a happy post.
I thought that I would show some recent pics of the kids and also some pics of the pets. This first pic is of Cakes who is 3, she is so fun right now, I just crack up with the things she comes up with. Lately she will just walk up to you, give you a huge hug and a kiss and say "I love you too Mommy" I just love when she is happy!
Next we have a picture of Cookiemonster who is 5 I can't believe how big he is getting. He has lost all the baby face and is now just a little boy, he has recently had an ear and throat infection and has been especially snuggly. This is unusual because even as a baby he would push you away when you tried to snuggle with him. He is a sweet good boy who really tries to be a good brother and son. I am proud to have him for my son and tell him that all the time.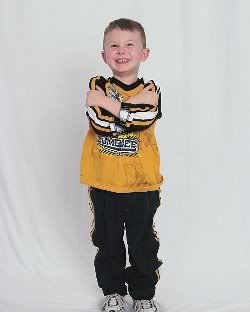 Here is a great picture of the two kids together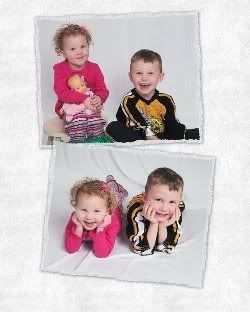 This is our new family picture, if you've ever wondered what the susiboy family looks like, here it is!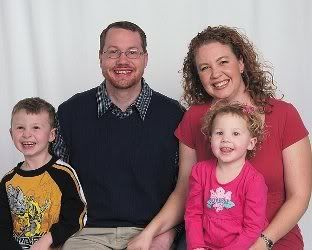 Lastly we have some pics of the pets. There is Baby the parrot and Jewel the black lab/shepherd mix I love Jewel's curly tail, she looks a little sad but it was raining when I took these pics. She is such a happy fun dog, now, if we could get her to stop charging and jumping on the kids. . .
Baby is a crack up, mabey one of these days I'll get some video of her talking, she has my laugh down perfectly which makes me self conscious. But she has been so much fun!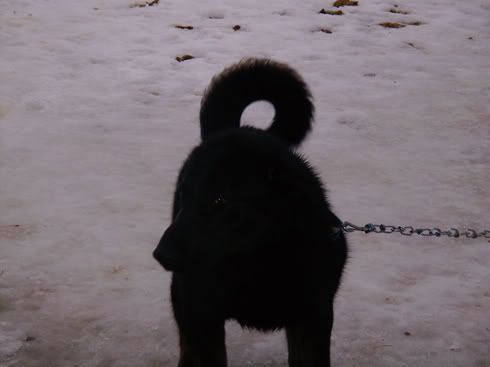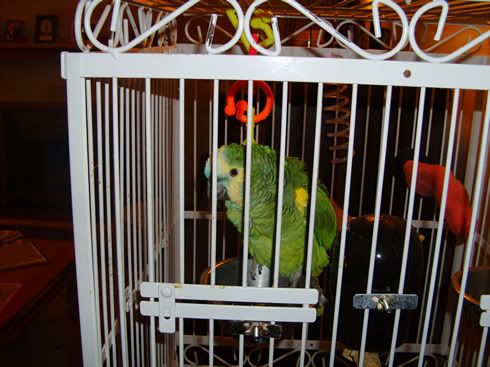 Well, there you go! Enjoy getting a look at my great family, I'm so glad I have them!